Meet Our Counseling Team
Hope Donato, Counselor for Students Last Name A-Eh
I was born and raised in an awfully hot city in Arizona and enlisted in the Air Force at 21. While stationed in South Korea, I became a DOD certified interpersonal violence survivor advocate. I left the military and went to Portland State University (PSU) where I studied Community Development. My own experience as a young person coupled with my advocacy work has led me to pursue youth advocacy through school counseling.
I love learning about the strengths that make each of us unique and leaning into those strengths to support youth's continued growth and development. My goal is to create space for all students to be their true selves through listening, understanding, and validating their experiences. In collaboration we can facilitate the pursuit of their dreams and visions!
Sidney Lim, Counselor for Students Last Name Ei-Kn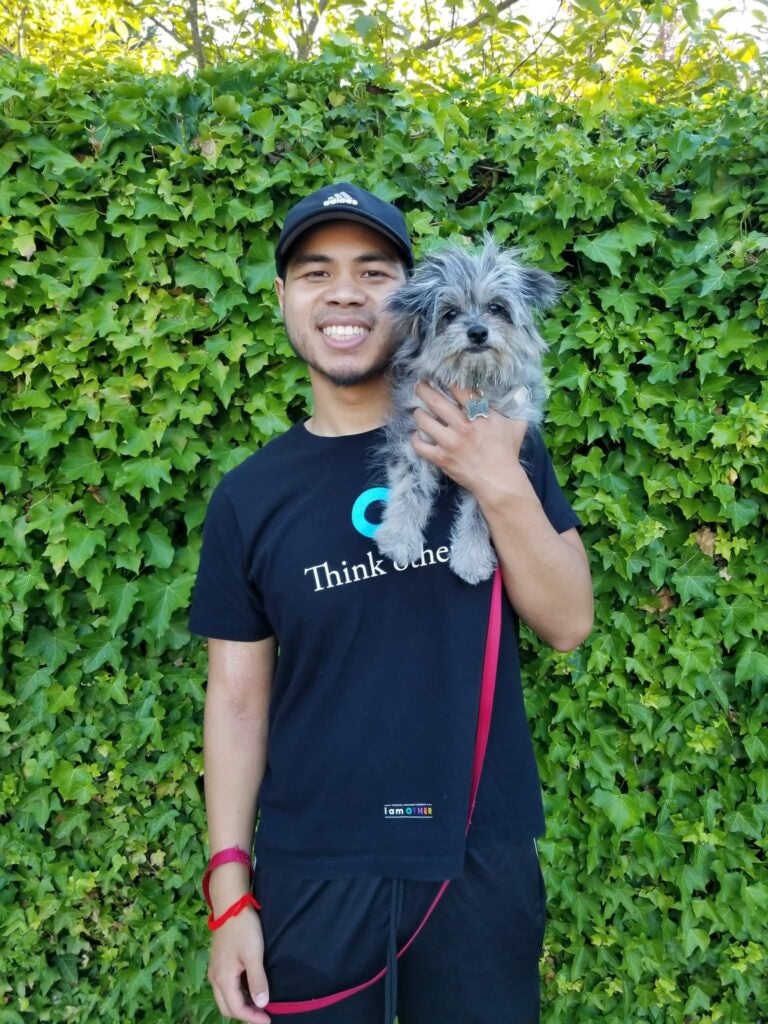 Hello! My name is Sidney Lim (I often go by Sid for short), and I'm excited to be a part of the Lincoln community as a school counselor! I was born and raised right here in Seattle. I attended Western Washington University where I earned my Bachelors degree in Human Services. From there I went on to work in college admissions for different universities, getting to connect with high school students across the Washington. During that time I also went on to Seattle University to earn a Masters in School Counseling. I enjoy supporting students and families in achieving success during their time in high school, and also helping them get prepared for whatever direction they want to go afterwards!
Outside of school, I enjoy spending time with my loved ones, traveling, listening to music, playing video games, and watching sports.
---
Anthony Malaki, Counselor for Students Last Name Ko-Ra
Aloha! My name is Anthony Malaki and I'm thrilled to be a part of the amazing Lincoln High School Team. I grew up on the beautiful island of Oahu and have set roots here in Seattle after attending WSU, (Go Cougs!). Professionally, I've been a counselor in Seattle Schools since 2002. My previous schools have been Meany, Salmon Bay, and most recently Mercer International Middle School. I bring a deep passion for partnering with students, families, and teachers to actualize a student's hopes and dreams. As a son and father, I've come to realize that we are living our ancestors unfulfilled wildest dreams. We owe it to them to live up to our fullest potential.
When I'm not at school, you might see me cheering on my son and daughter's sports teams and musical theatre performances, traveling with my 'ohana, and rooting on my beloved Seahawks and Cougs.
---
Caleb Rivas Ahrens, Counselor for Students Last Name Re-Z
Hello! My name is Caleb Rivas Ahrens and I'm excited to be part of the Lincoln counseling team as one of your school counselors. I'm originally from Texas but moved up to Seattle in 2016. I taught high school history for seven years before getting my masters in school counseling from Seattle University. I love to support students and families alike so feel free to drop by or reach out anytime.
---
Jason Aikin, Counseling Secretary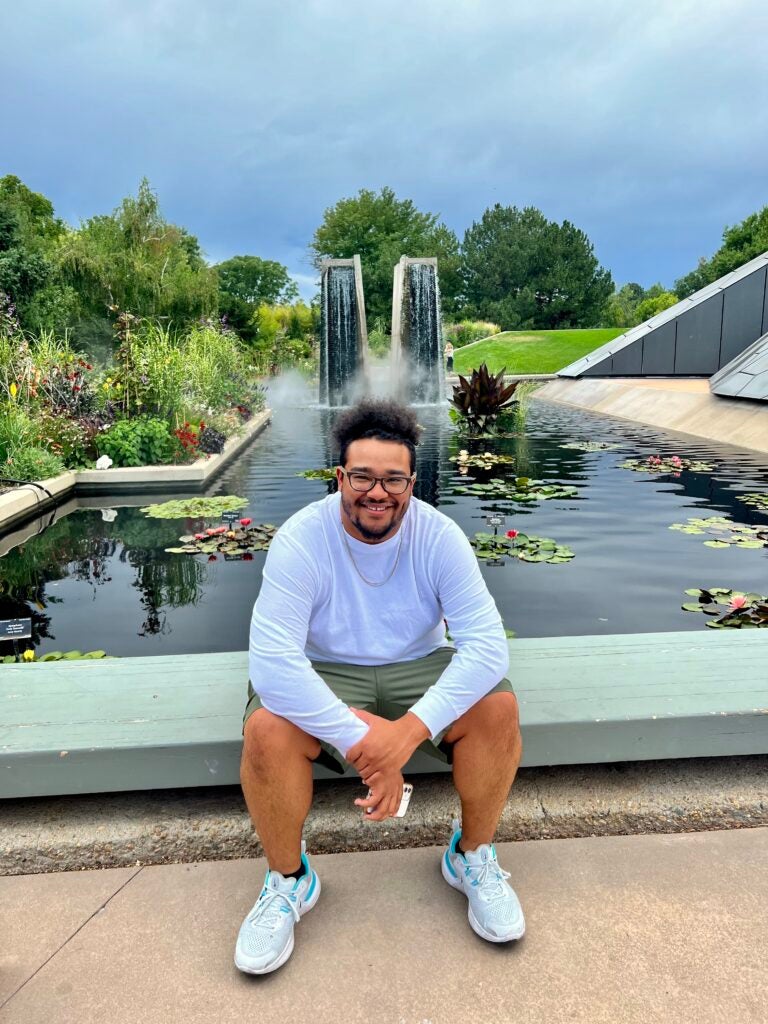 Hello! My name is Jason Aikin, I'm excited to expand my role here at Lincoln. I'm coming to Lincoln after spending the past few years working in Denver Parks and Recreation. Athletics has shaped the man I am today, so after spending my time at Colorado Mesa University on the Track team I decided to start coaching. I'm currently one of the head track coaches as well as an assistant football coach here at Lincoln. I have always had passion for working with the community and helping our youth find their way in society. Helping bring people together is one of the most rewarding aspects of being involved with young adults, so being here at Lincoln is a wonderful experience! GO LYNX!!!
---
Miste Chandler, Registrar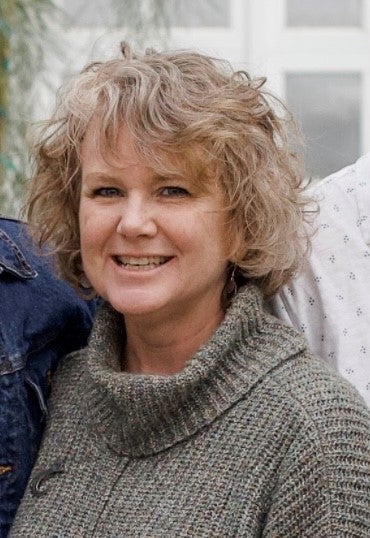 My name is Miste Chandler your Lincoln Registrar. I have been an employee with SPS for over 15 years and was part of the original Lincoln launch team of five. It is thrilling and challenging to be part of a new school and I am honored to bring my experience to the Lincoln counseling team.
I am passionate about public education, equity for all students and making a positive impact in every student's life in my own way. In my spare time I can be found hitting the golf links with my husband, taking a yoga class, hiking in the mountains with my sons, working on a jigsaw puzzle or reading a good book. Ask me what I am currently reading because I am always reading something!