Class of 2022
Senior Experience Fundraising for LHS Class of 2022
Celebrate your senior by purchasing a Class of 2022 yard sign!
Orders due May 6th: Class of 2022 Yard Sign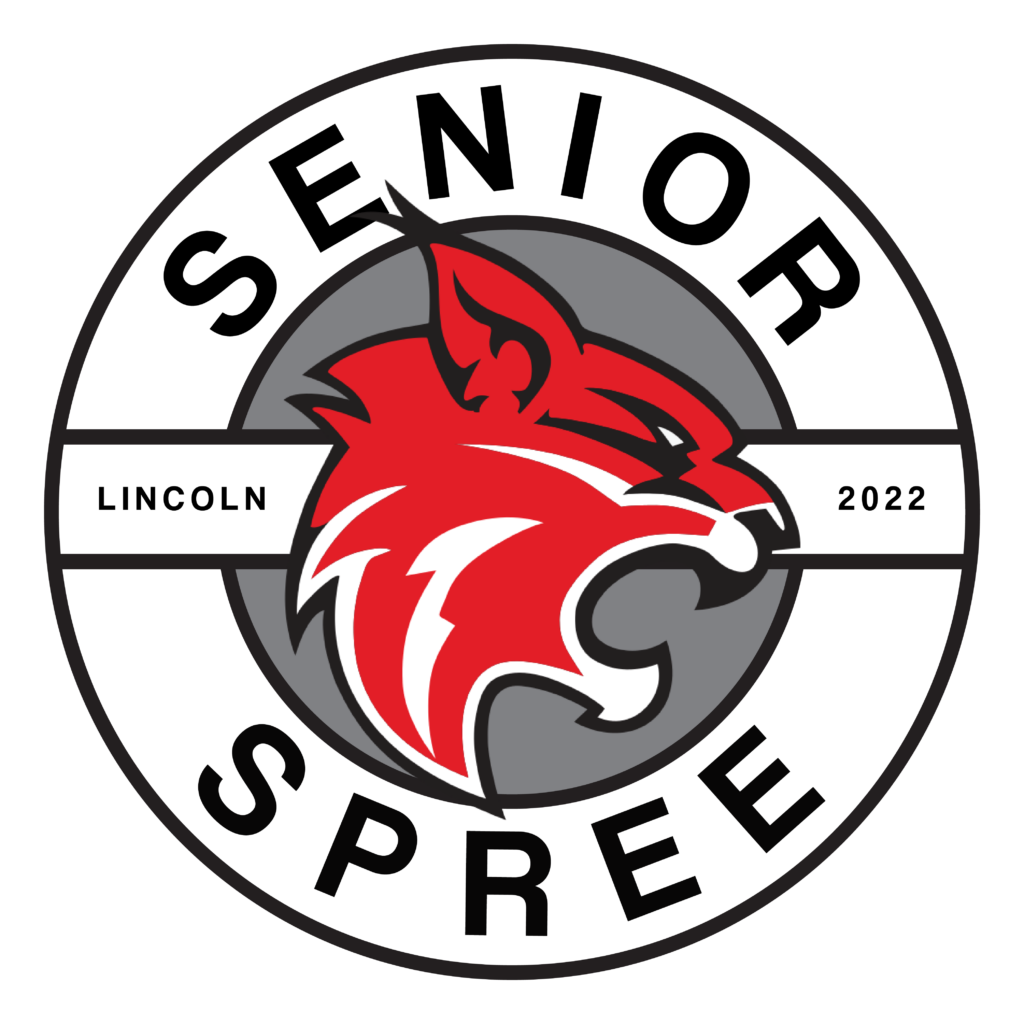 SPREE tickets are now for sale at a reduced price of $185. The price goes up on May 1st so buy your ticket now!
Find SPREE details on our Lynx 2022 website.
Update 11/2021 — Thank you donors, we reached our $10K Goal!
Welcome to our fundraising efforts to help with the costs of the Senior year activities! We have experienced some unexpected events between the time these students entered the LHS building as sophomores and the most recent time crossing that entrance threshold, now as seniors. They deserve some celebrations! We are looking to raise money to support Senior Spree, Prom, Senior Beach Party, plus provide all students with access to events by having scholarships available.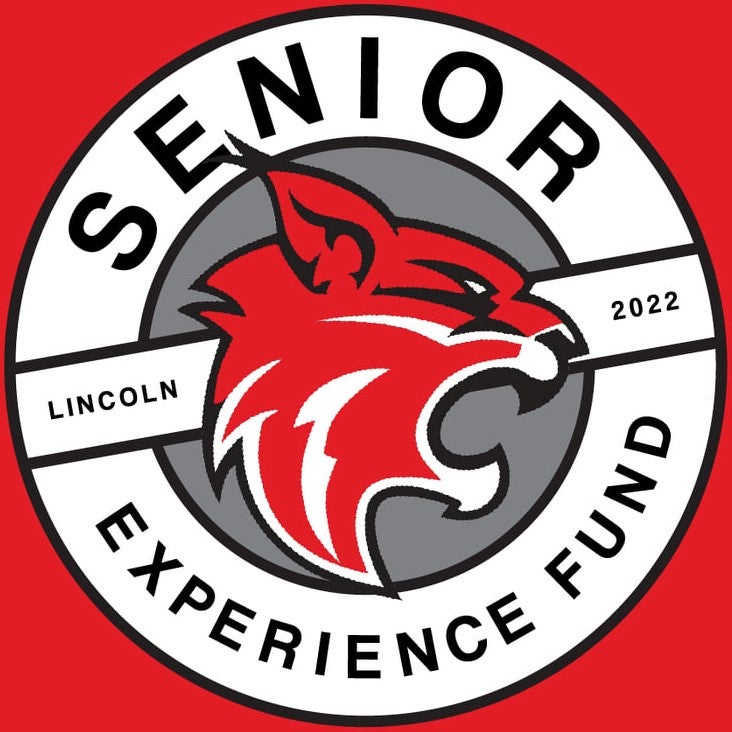 Help the Class of 2022 start new traditions!
To learn more about how to help with making this inaugural graduating class' senior year the BEST, go to:
Questions? Contact our Class of 2022 Parent Representative – Lisa Roberts – LynxClass2022@gmail.com